If you're using a two way radio on a job, you probably know how important it is to choose the right equipment.  This is especially true for a speaker microphone that will enable you to communicate with dispatch or other members of your team.  For that reason, it's hard to go wrong with the Vertex Waterproof Speaker Microphone. For one thing, its versatility can't be beat. It works well for anyone who requires two way communication in the elements. First responders, such as police officers, firefighters, and search and rescue, will find that waterproof microphones are exceedingly important.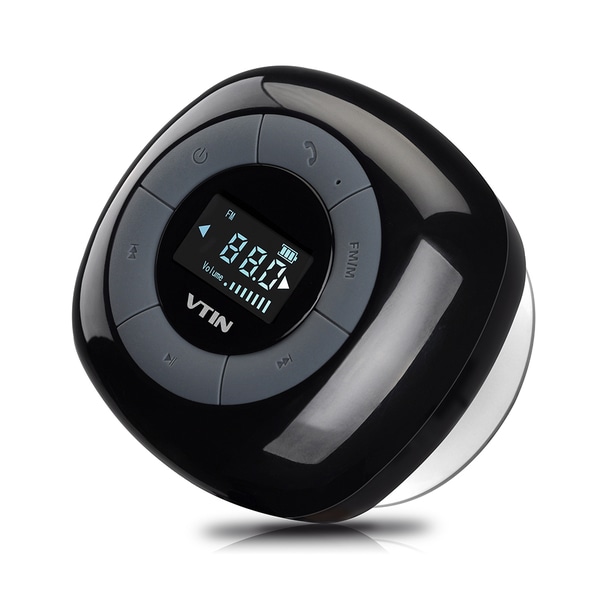 Waterproof Means Just That
Does your job require you to be out in the harshest elements?  Do you experience driving wind and soaking rain?  When you're out in the elements, you want something that works, no matter what the weather throws at you.  The Vertex Waterproof Speaker Microphone is waterproof and can actually be submerged in water and still work. With a long cord and clear speaker, you can trust this type of microphone to do the job. The grill of the microphone is specially designed so that even if it fills with water, it quickly drains. The sound quality is superb and you'll find it useful in a variety of environments.
Who Should Use a Waterproof Microphone?
Waterproof microphones are very important for anyone who requires communications out in the harshest elements. While police officers, firefighters, and other first responders will find this speaker microphone useful, boaters, construction workers, race course workers, snowmobilers, ATV riders, and others who require two way communications should use waterproof microphones. Using waterproof microphones reduces the risk of shock plus ensures clear communications.
Look for Waterproof, not Water Resistant
It's tempting to purchase a cheaper speaker microphone for a radio that is water resistant and not waterproof. However, these type of speaker microphones can get damaged easily by rain, or if the person ends up in a lake or pond, they can short out a water resistant speaker microphone. For this reason, it's important to buy the correct speaker microphone, and not cut costs.